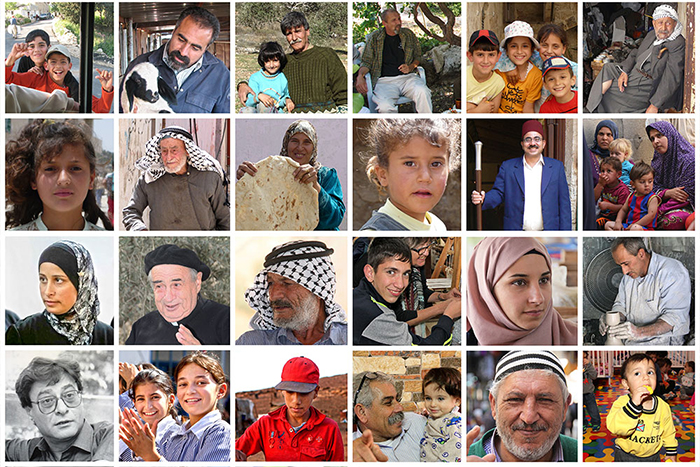 PALESTINIAN SOCIETY
The encounter with Palestinian society, in all its diversity, provides testimonies as well as the necessary context for understanding contemporary realities, the occupation and exile. It is also the opportunity for intense and warm human exchanges.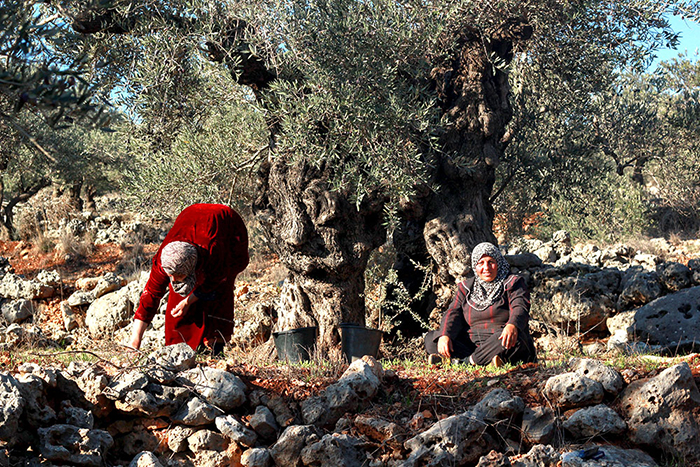 THE OLIVE TREE, AN EMBLEM OF PALESTINIAN IDENTITY
Cradle of the olive tree, the hills and mountains of Palestine carry majestically this knotted and silvery tree, of which no one could tell the age of the oldest specimens. Source of light, of well-being, it is the witness of both an ancestral farming practice and a stunningly modern one. Farmers and members of olive oil cooperatives warmly pass on precious knowledge to us about the challenges of the sector and cultivation practices.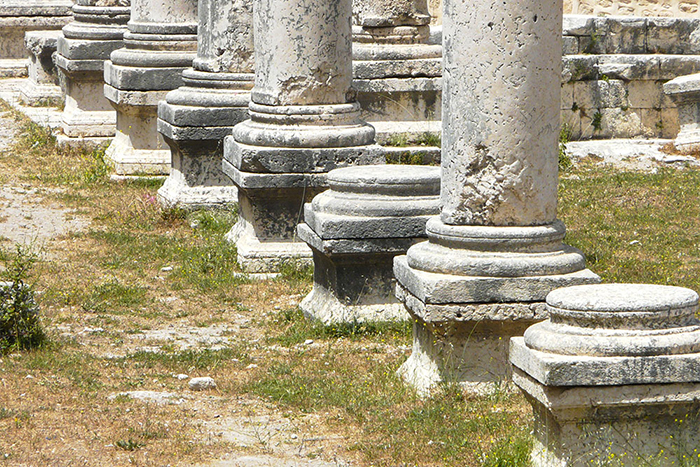 HISTORICAL & ARCHEOLOGICAL HERITAGE
At the crossroads between Mesopotamia and Egypt, Mediterranean and Arabia, arises a surprisingly wealthy historical panorama. Each parcel of this land passes down to us the memory of ancient and bygone periods that have deeply shaped its identity. The toponymy of the sites, cities and villages, reveals to us a stunning continuity of civilization and a permanence of its population, enriched over the centuries. Between history and the theology of sacred texts, fantasy is confronted with the remnants of an urban and rural heritage that often proves to be humbler, yet incredibly rich.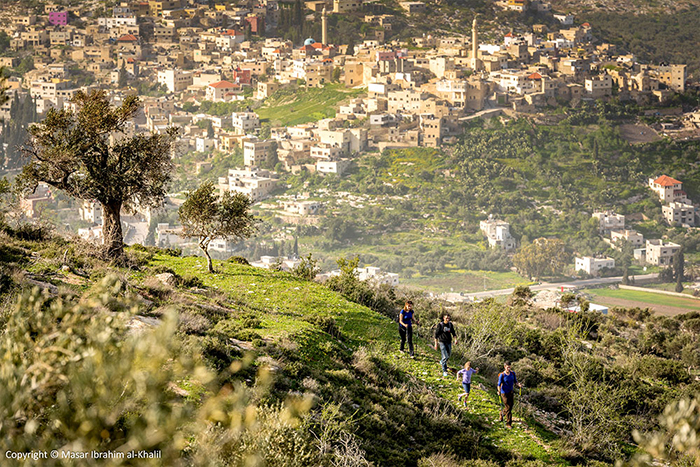 CULTURAL LANDSCAPES
Between the Mediterranean and the Jordan River – an extension of the Arab-African Rift that sculpted the Jordan Valley and the Dead Sea – the landscapes vary from fertile or arid plains, to mountains and craggy hills. For a thousand years, humans have made good use of these varied landscapes by modeling them and drawing on their wide range of resources. The dry stone terraces – built for vineyards and olive trees – provide one of the most beautiful example of this. Locals have also shown great ingenuity throughout the ages to find ways to store and channel water, this most precious of resources. These cultural landscapes, that express the intimate and immemorial relationship between the Palestinian people and their land, are an invitation to partake in superb hikes.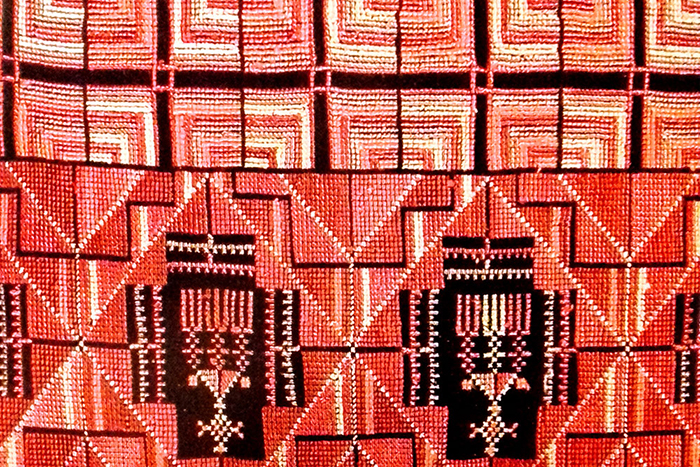 PRODUCTIONS AND KNOW-HOW
Olive oil, soap from Nablus mosaics from Jericho, blown glass and ceramics from Hebron, carpets from Lakiyeh, devotional objects carved from olive wood in Bethlehem, quarries, traditional embroideries, popular music and dance (dabkeh), literature, culinary specialties… The profusion of Palestinian know-how constitutes just as many opportunities for discoveries, encounters and renewed pleasures.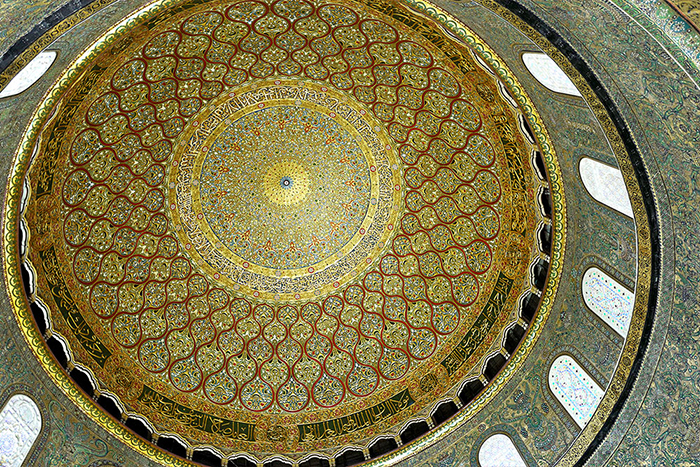 SPIRITUAL ITINERARIES
Palestine is for many people the evocation of names both familiar and suffused with mystery. This land was the setting for most of the Biblical and Evangelical events – from Abraham to the Passion of the Christ – it was also the direction towards which the first Qiblah was oriented, as well as the location of the Prophet Muhammed's Journey and Ascension. Jerusalem is the core of this land, and attracts pilgrims of all faiths on pilgrimage routes. Attentive to the past and present alike, a spiritual itinerary falls within a quest for justice, truth and human dignity.