Our services
Diwan Voyage offers you a wide range of services that are tailored to the specific demands of each group (private individuals or organized groups). Run by a passionate team and backed by a large network of contributors and professional service providers, we are able to cater to all types of demands for touristic services and guarantee a high degree of quality for the organization of every single trip.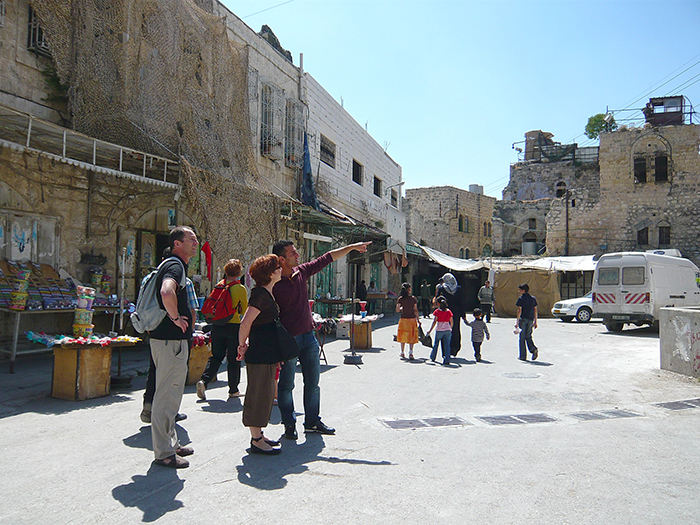 ORGANIZATION OF CUSTOM-MADE TRIPS AND TOURS
Along with a defined schedule of journeys created with our partner agencies, we also offer personalized trips and day tours that are open to everyone: individuals, groups of friends, associations, staff committees or local government units – both international and Palestinian. A large number of itineraries are conceivable, based on varied themes that meet and overlap.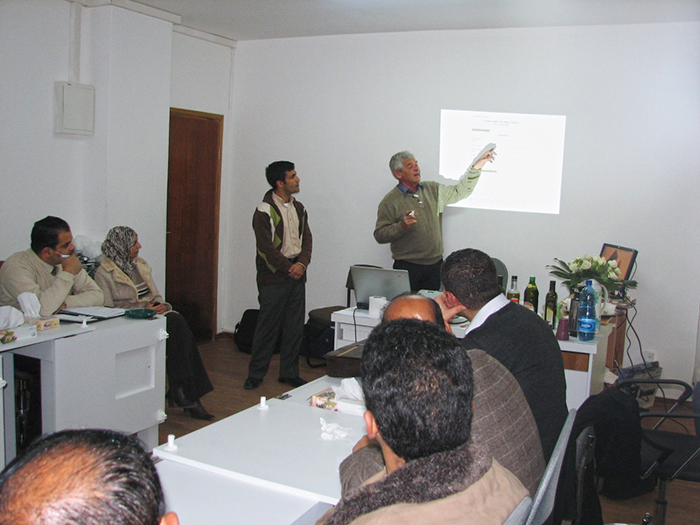 INTERPRETING SERVICES AND LOGISTICS SUPPORT
We offer services that are adapted to the specific needs of professional missions and study trips: interpreting, accompanying and networking, search for specialized contacts, reservation of transportation, accommodation and meals.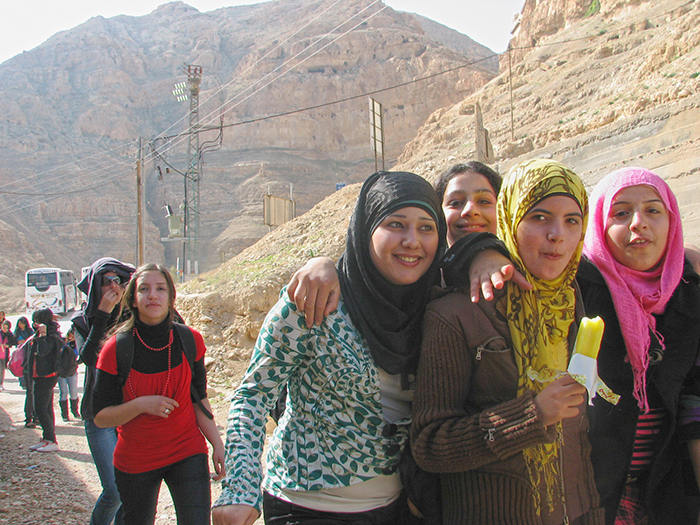 TOURISTIC AND CULTURAL PROJECT DEVELOPMENT
We accompany projects that promote local and touristic development – we are involved in managing and developing projects that foster Palestinian culture and heritage, as well as in the design of cultural itineraries and educational projects.